Affordable accommations in great locations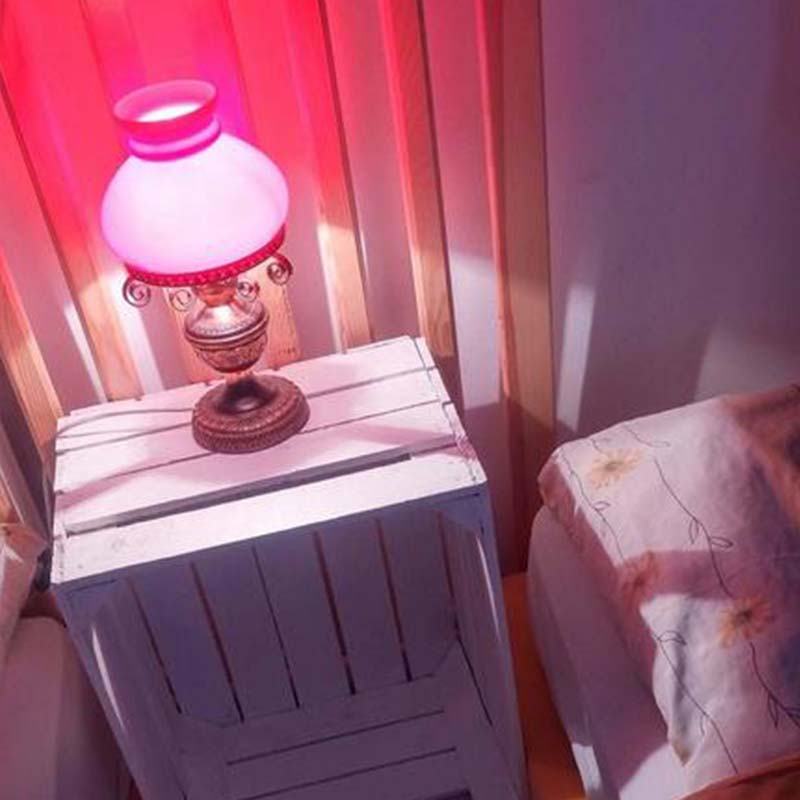 Are you searching for a place to stay in Gorzow and don't know where to start looking for?
Are you planning to visit our city for the first time? Or maybe you have been here before but you would like to discover new places that you won't find in any tourist guide? We are here to help you and tell you all about interesting places in our town.
We have accommodation suited to the needs of our guests providing comfort, professional service and affordable prices.
The convenient locations of our hostels allow you to reach
all the interesting spots in the city by foot or public transport.
Our hostels are open all year round. We advise you to reserve before arrival. If you have any questions please don't hesitate to ask. We are more than happy to help and advice.
In case of cancellation, change of arrival or extending you stay with us please let us know in advance.
Thank you and see you soon!
If you have any questions at all or remarks please contact us via email info@hostel-gorzow.pl or phone +48 602 537 229.